Ready for an '80s flashback? Here's a refresher on how to create the iconic topsy turvy ponytail, and give it a romantic spin. I like styling this look off to the side as it gives it a modern twist.
It also allows you to add some pretty accessories, namely a pretty clip.
How to Do Up Your Own Topsy Turvy Ponytail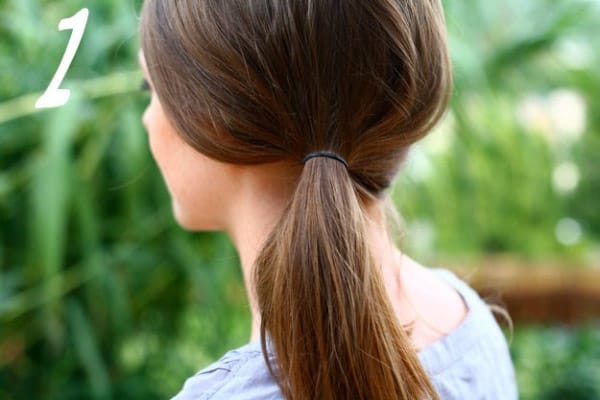 Put your hair into a side ponytail. Use an elastic in a color that will blend in with your hair.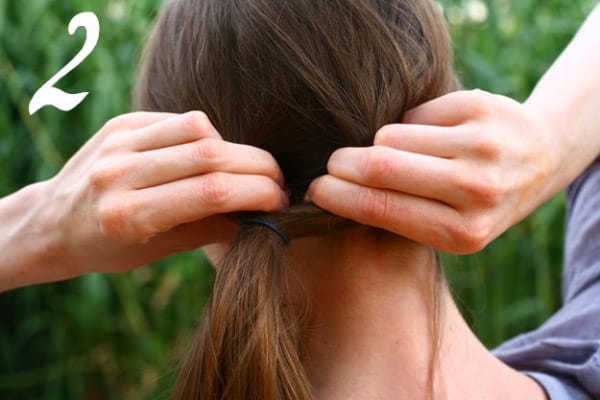 Part your hair above the ponytail to create a space to pull your hair through.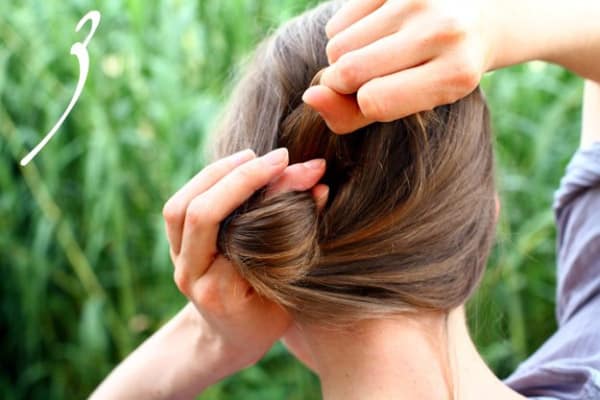 Lift your ponytail up and pull it down and through the part you created.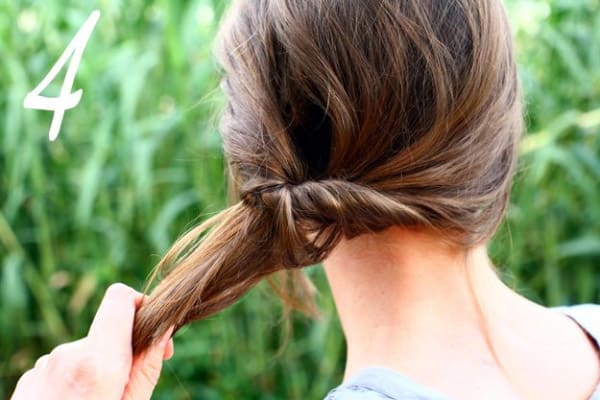 Pull your ponytail all the way through. I like to keep it loose and a little messy for a more natural look. It should now look like this: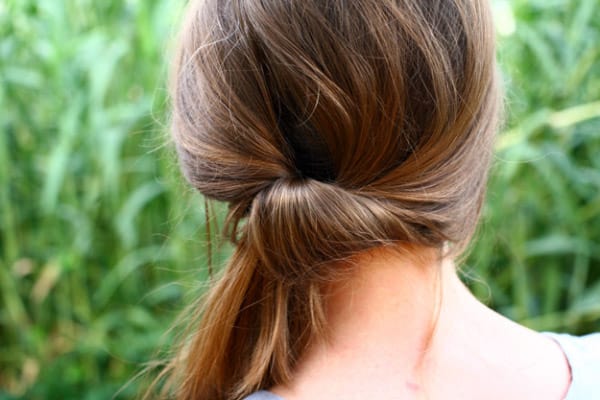 If you'd like, add an embellishment to the style, such as the Flower Hair Clip.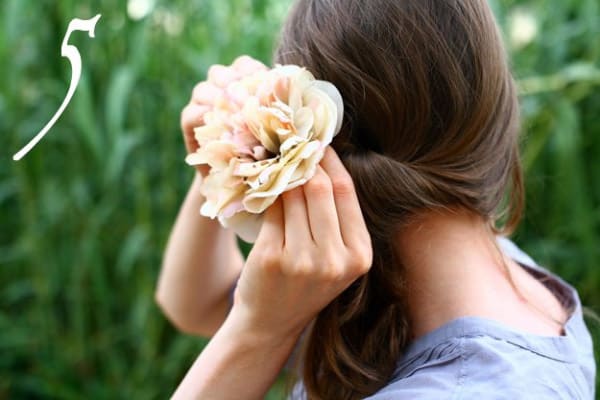 I love this hairstyle because it only takes a few seconds to pull together and the result is simply lovely.
When you go out in public with this topsy turvy ponytail rendition, other women will look and smile at you. Inside they're thinking "How cute, I'm going to have to add this idea to my repertoire because it looks so easy and great on that gal!"