So, you're moving into a new apartment. You're probably equally excited and nervous.
After all, it's not only a place you'll be able to shape into your own little home but also a whole new set of responsibilities.
To make the transition smoother and ensure there are no unpleasant surprises down the road, you should take care of a few things before moving in.
Start by communicating with your landlord, ensuring you're on the same page. Then inspect the HVAC system, appliances, and plumbing.
You may also want to clean the place before unpacking your belongings. And don't forget about new insurance!
Below, we've outlined everything you should do before moving into a new apartment to enjoy your new place as soon as possible.
Communicate With Your Landlord
Before moving in, it's crucial to understand your rights and responsibilities as a tenant – learn more here.
It means having a conversation with your landlord about things like the length of your lease, rent payments, subleasing, and any house rules.
If anything is unclear, make sure to get it in writing.
It's also a good idea to introduce yourself to your landlord and get to know them a bit.
This way, you'll have a point of contact if you need anything or have any concerns during your tenancy.
Inspect the Apartment
Once you have the keys to your new place, it's time for a thorough inspection.
You had probably checked the basics before signing the lease, but it's essential to go through everything with a fine-tooth comb.
Start by checking the condition of the walls, floors, ceilings, and windows. Make sure there are no cracks or holes that need to be repaired.
Then, move on to the HVAC system, outlets, and light fixtures.
If you're worried you could miss something important, consider looking for a heater repair or maintenance service to ensure everything is in good shape before moving in.
Next, take a look at the appliances. Test the stove, oven, fridge, dishwasher, and plumbing.
Run the taps and flush the toilets to check for leaks or clogs.
Finally, take a walk around the property and make a note of any damage you see. It could be anything from cracked sidewalks to broken fences.
Once you've made a list of all the repairs, reach out to your landlord and request that they be fixed before you move in.
Give the Place a Deep Clean
Even if the apartment looks clean, it's always a good idea to give it a deep clean before moving in.
Doing so will help eliminate any dirt, dust, or grime the previous tenants might have left behind.
Start by decluttering and cleaning out the closets, cabinets, and shelves. Then, move on to scrubbing the floors, toilets, sinks, and showers.
Remember to dust all surfaces, including the windowsills and light fixtures.
If you lack the time or energy to deep clean the apartment yourself, you can always hire a professional cleaning service.
Just make sure to do it before you start unpacking your things!
Get New Insurance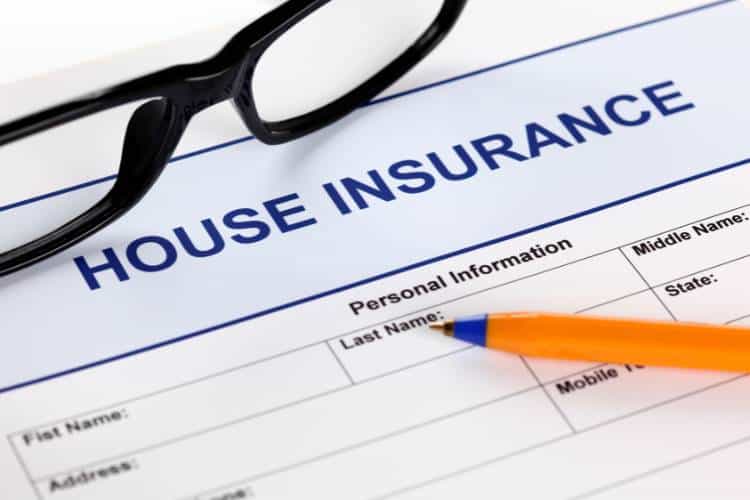 Once you're moving into your new apartment, you must protect your belongings with insurance.
If you're renting, you'll need to get renters insurance. This type of insurance covers your personal belongings in the event of a fire, theft, or other disasters.
It will also provide liability coverage if someone is injured in your home.
If you're moving into a condo or co-op, you might be covered by the building's insurance policy.
However, it's a good idea to check with your landlord or the building's management to see what exactly is covered.
You might need additional insurance for your personal belongings or any upgrades you've made to the unit.
Research the Neighborhood
Moving into a new neighborhood can be both exciting and intimidating. To help you feel more at ease, do some research on the area before you move in.
Start by checking out the crime rates. You can usually find this information online or by contacting the local police department.
It's also a good idea to walk around the neighborhood and get a feel for the area.
If you're moving to a new city, you could read up on the attractions, restaurants, and nightlife it offers.
You should also learn about the local schools, transportation, and other amenities.
This information can be especially helpful if you have children or are planning on starting a family in the near future.
By taking the time to research the neighborhood, you can make sure that you're moving to a place that's right for you.
The Bottom Line
Moving into a new apartment is an exciting time! To ensure everything goes smoothly, you must take care of a few things before you move in.
Start by communicating with your landlord and inspecting the apartment. Then, give the place a deep clean and get new insurance.
You could also research the neighborhood to get a better feel of the area.
A new place comes with a lot of changes and can be overwhelming. Just remember to take things one step at a time, and you'll be settled into your new apartment in no time.