If you dream of having a larger, sunnier living space within your home, a bigger kitchen perhaps, or an extra bedroom, then a house extension might be the answer.
If done correctly, a home addition can dramatically improve your quality of living, bringing more light into the house and giving you significantly more indoor space.
What's more, it can increase the value of your home, making it – potentially – a very worthwhile investment.
Here are some tips on what to consider when planning a big project like a home addition.
Where should it go?
Think about which rooms in your house you'd like to increase in size. Do you have a pokey living room sitting next to a small bedroom?
Extend from there and you could transform these into a large living space and a grand master bedroom with a large en-suite for example.
Extending at the back is more common than at the front because there's likely to be more privacy, and it'll have less impact on those around you, meaning fewer people are likely to complain about the plans.
But ultimately, the shape of your property might dictate where the extension could go – if you have a large front yard and a tiny back yard, then to the front it'll have to be.
What materials should I use?
Internally, oak wood is particularly popular with modern extensions. You certainly have more freedom regarding indoor materials than outdoor materials, where it needs to match the rest of the home.
That material, therefore, might already be decided for you, though there's always the chance to add large windows to allow the light to stream into your home.
If you're adding a deck, a modular metal railing system will offer more safety and durability and will be much quicker, easier, and more cost-effective to install. Wood deck panels also offer a beautiful rustic vibe and add the most value to your property. Meanwhile, composite decking is perfect for a budget-friendly deck addition. Ultimately, your choice of materials depends on your budget and preferences.
What about the roofing?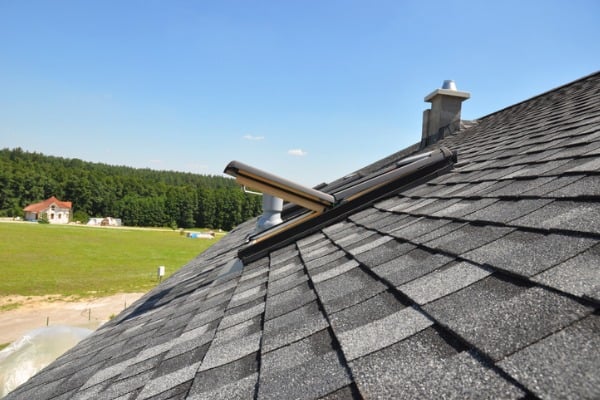 As extensions are part of your living space, they'll need to be built to the same standard as the rest of the house.
The roof will need to be rain and weather proof to avoid leaks or damage, and getting weatherproof roofing sheets will ensure the inside of your extension stays dry.
Designing and furnishing
Once your new home addition is fitted it's time to start painting and furnishing your new space. If you've created a new room altogether then you could consider applying a theme to give it its own character.
But if in doubt, it's good to use similar colors and styles to those used elsewhere in the house. That way your house has its own distinct and consistent look throughout.
Paint colors should be just as big of deal as the layout of the new space. After all, you want your added living environment to "feel" the way you want it to, and color is one of the best and inexpensive ways to get what you want.
Furniture should match the colors used elsewhere in the room and should fill the space appropriately to feel cozy and homely, while also allowing space to move and breathe.
There's no denying that getting an extension is a big undertaking.
But if you feel your house isn't quite big enough for your family then it probably won't be any more expensive than upsizing to a new property, and – equally probably – you'll find you make your money back on the day you sell it anyway.