If you have decided that it is time for new frames and panes, then you know that you have a pretty important decision ahead of you.
On the upside, this industry has evolved by leaps and bounds over the last few years. Due to this, finding the perfect fit, design, and construction is more possible than ever before.
First, though, you have to wade through all the options available to you. If you are hoping to narrow down your options a bit more easily, then you need to know what factors to consider.
Here are the main things that you should be focused on when making your selection:
What is the Main Function?
As you are well aware, window function will depend on where the feature is in your home.
For instance, in your kitchen, you may be looking for ventilation. The same could go for your bedroom and bathroom too.
In the living room and perhaps the dining room, a nice view would be key.
So, before you make any decision, think about what you are looking for in each new room.
This will make it easier to determine which windows you can choose in Mississauga and other areas meet your requirements.
In turn, you will be able to decide whether or not something is a good fit for your home a lot more quickly.
Should You Opt for a New Design?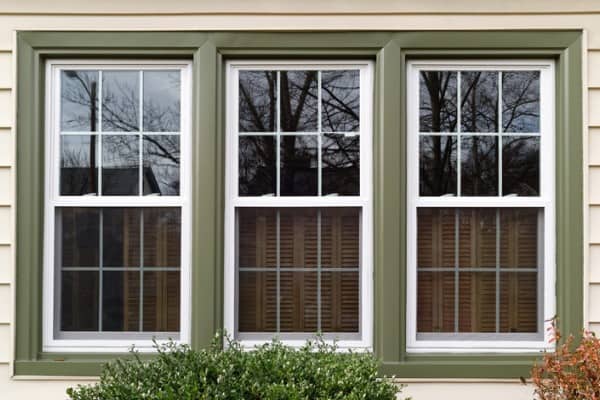 The other thing that you need to think about is the current style of your frames.
In particular, you should ponder whether you are sticking with the structure that you have now or will you be looking for something different.
For the most part, this has to do with whether or not the frame serves its function well.
At the same time, the aesthetic appeal of the frame does matter as well. This is why it is important to check out a guide for windows styles and types beforehand.
You can then get a clearer idea of all the variations available. Then, it is just a matter of deciding which one suits a particular room best of all.
Are the Windows Secure?
You should always check how the frames are secured. This is because windows, like doors, are your first line of defense when it comes to security.
Due to this, it is important that they can be locked tightly. It is also a good idea to check if it is easy to pry any part of the frame open as well.
This can seem like a bit of a reach but you will be glad that you made this effort later on. At the very least, it will offer you peace of mind.
What is the Warranty Like?
Last, but certainly not least, check on the warranty. Did you know that good quality frames and panes can last you for a couple of decades?
That's right! Therefore, it makes sense to invest in designs that are going to be around for quite a while. This will ensure that you save money in the long run.
These are the main things to consider when selecting new windows. Therefore, you should give them careful thought when making a decision.