Simple Changes Can Add A Sparkle To Your Home Without Emptying Your Bank Account
At some point or the other, while you sit in your living room and look around you, that gnawing feeling crops up.
The whole house seems to have lost its charm and you would like to revive, freshen and invigorate it to bring some life to it.
With small changes and updating a few elements in your house, you can easily revitalize your house even with a small budget. Here are 4 tips that can help you with the same.
Hire A Renovation Specialist
While many people have the misconception that hiring a professional is expensive it is in fact quite the opposite.
This is because these specialists know how to help you even if your budget is small.
Builders and full-service renovators as Perth Renovations Co can provide quick remodeling of your kitchen, bathroom, and other areas of your house no matter what the budget is.
can easily give options of updating with colors or objects to bring a brand new look to your home.
Refresh Your Walls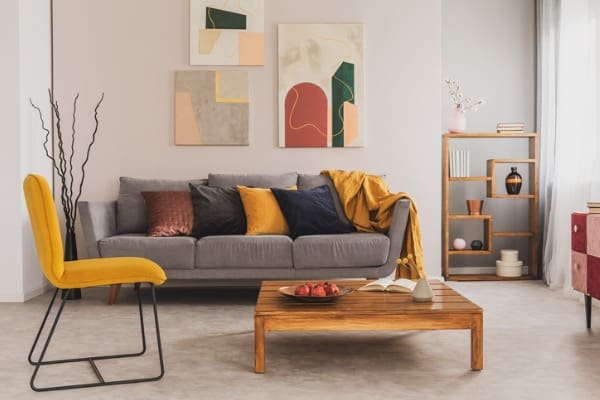 This is one of the most common ways to redesign your home. The trick here is however to start with a blank slate.
Empty all the elements from the room and then think about the color you would like to paint. One of the hottest wall colors of 2021 is Aegean teal.
This color can enliven your space. You can use accent colors for window dressing, furnishing, or other accessories that can be repainted easily to add more cheer to the room.
You can even go ahead and paint different geometric designs on the wall using a stencil.
Light It Up
It is surprising how a change in lighting can change the entire look and feel of the house.
The lighting here however doesn't only mean adding more lamps and bulbs. You can add mirrors to make the rooms look bigger and provide a focal point.
It will brighten up the place. You can also accentuate the window with matching curtains at ceiling height. If the view from your window is not nice, then you can use a window film to block the view but make sure to use a lighter one so you can still let in light.
You can add an artistic touch by using glass paint to make a stained glass design on your windows.
Change The Accessories And Fixtures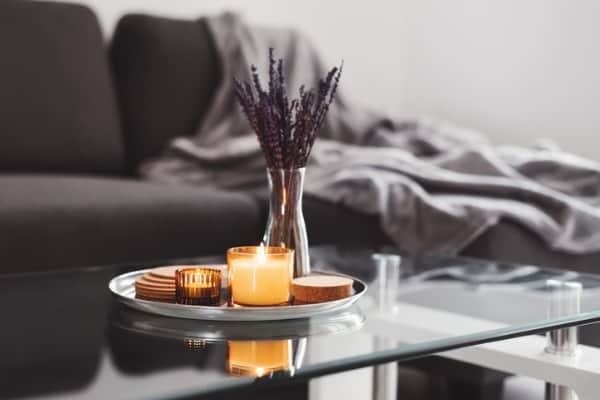 You can refine the space in your house by adding new curtains, throw pillows, and beautiful rugs.
Sometimes even moving furniture from one room to another can give your room an entirely new look. You can update your bedding at a very low cost and set a mood that goes with the season.
Changing the hardware like the knobs of the cabinets and other furniture parts can once again bring in a surprisingly fresh look.
You can go for a whimsical touch for handles and knobs or for a rustic look by using ropes and leather for handles on drawers, doors, and cabinets.
Try to start with the simplest of changes to make your house look better. Get rid of anything that is ugly or cluttering the space and then start by changing one element at a time.