Have big dreams? Then, you need a big dreamcatcher, because sometimes just any old dream catcher won't do.
Ready to catch some big dreams??
How to Make a Big Dreamcatcher
1. You'll need a large embroidery hoop.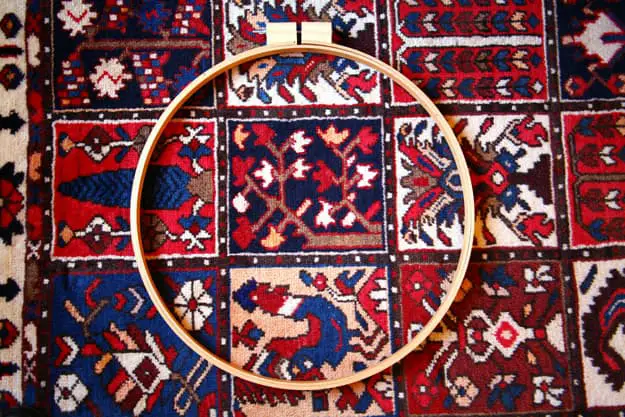 2. Take the hoop apart. We'll only need the inner hoop.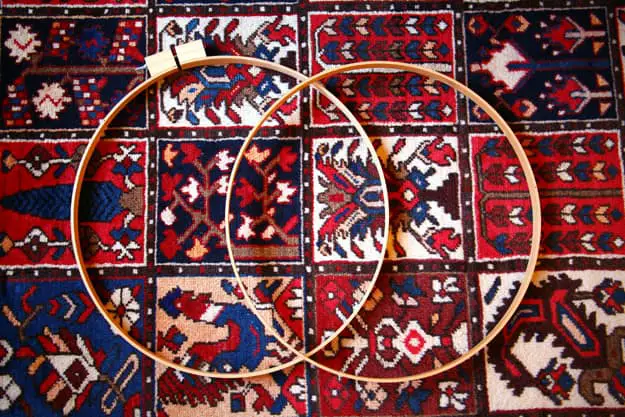 3. Wrap yarn around the hoop. I used a macrame technique shown in this video at Lune Vintage.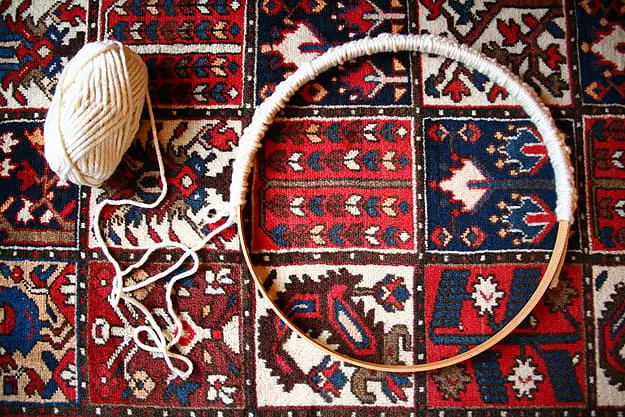 4. Next, you'll need a supersized doily. I crocheted my own by starting with this pattern and improvising towards the end when the gauge got wonky. UPDATE: The yarn I used was Lion Brand's Hometown USA in Houston Cream. Thanks for asking Monica!
If you don't crochet, don't worry. You can purchase doilies at thrift and antique stores and sew them together to fill in the area in the hoop. This is similar to how the the girls at A Beautiful Mess did here.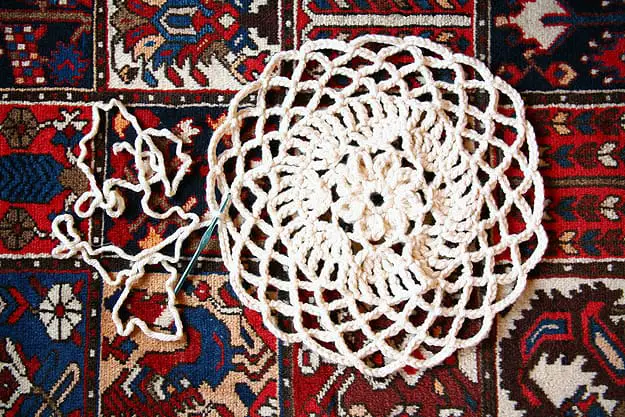 5. Next, tie the edges of the doily to the hoop with thread. Finally, add tassels and embellishments. I chose pearls, but there are a lot of other great ideas in this post.
Alright gals, dream on…. What are you dreaming of?