Alright guys, you may know about the mugs that took over social media platforms like Instagram a few years ago.
They're called Rae Dunn mugs, or some folks call them Magenta Mugs because, yep, they're made by Magenta.
What makes them stand out?
Well, for one, they've got this cute little logo at the bottom, and Rae Dunn, she's not just about mugs – she's got canisters, containers, and even spoon rests in her repertoire.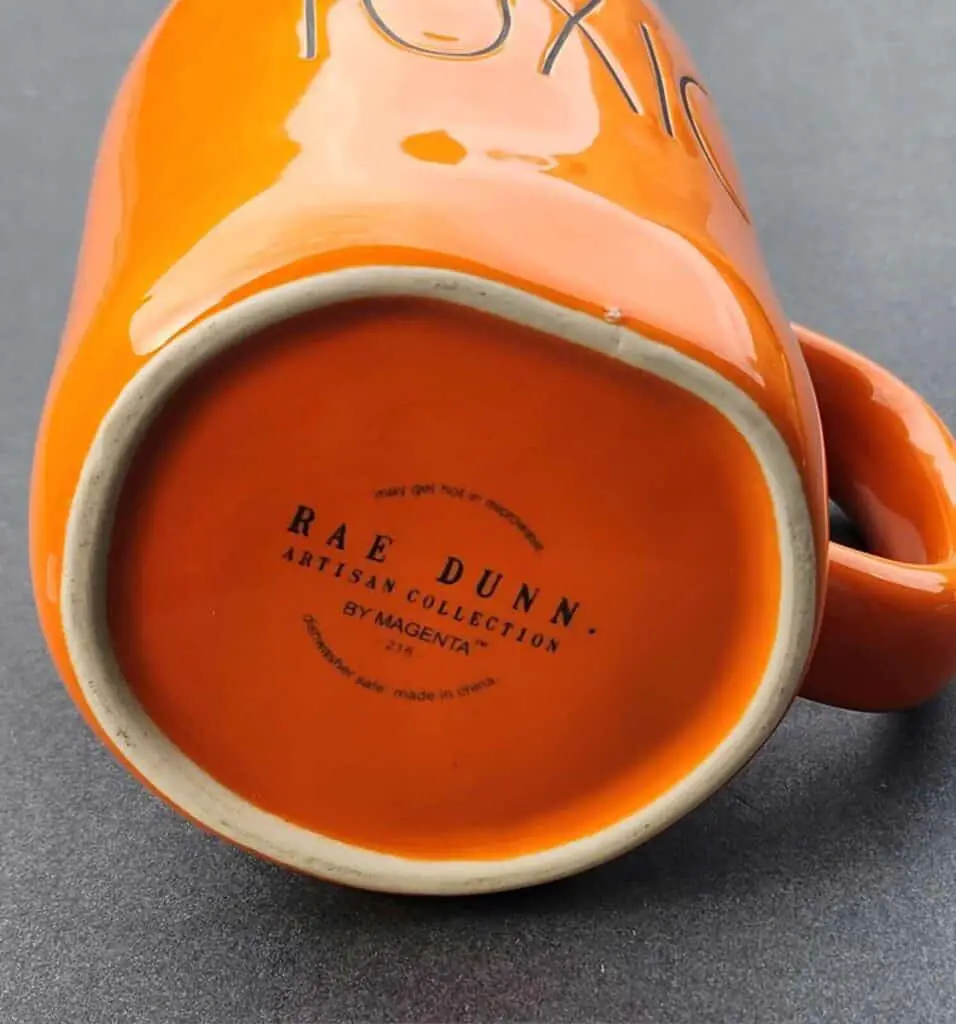 Now, here's the kicker:
You can hunt for these babies at places like Marshalls, TJ Maxx, and Home Goods.
But, trust me, they're like the hidden treasure of the shopping world.
Super popular, and sometimes you've got to channel your inner detective to find 'em!
And below, I'm going to give you my favorite tips for finding these so you can add to your collection too.
Just in Case…What Exactly ARE Rae Dunn Mugs?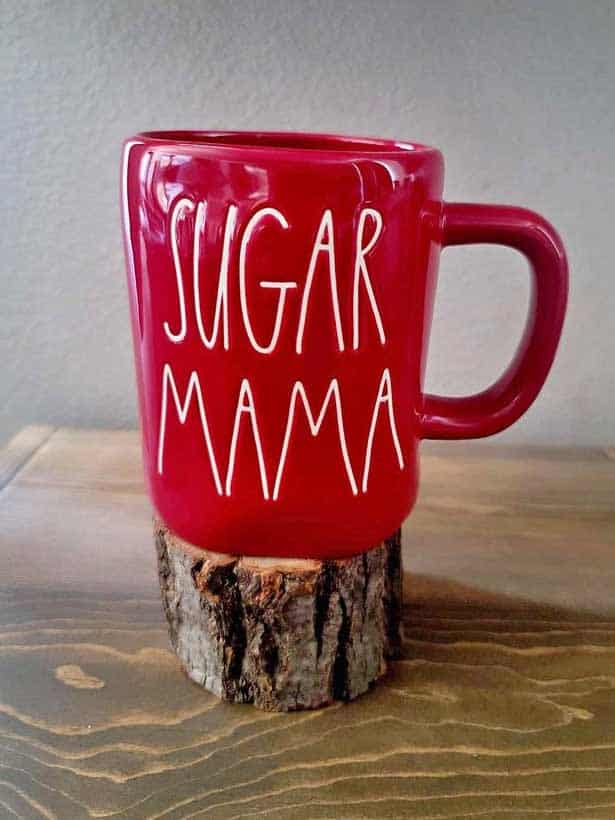 (This mug on Facebook Marketplace)
Ok, let me spill the tea (pun intended) on Rae Dunn mugs!
So, picture this: these mugs are like the epitome of simple chic.
They're these rustic, earthy pottery mugs with clean lines and a minimalist vibe.
But what really makes them unique?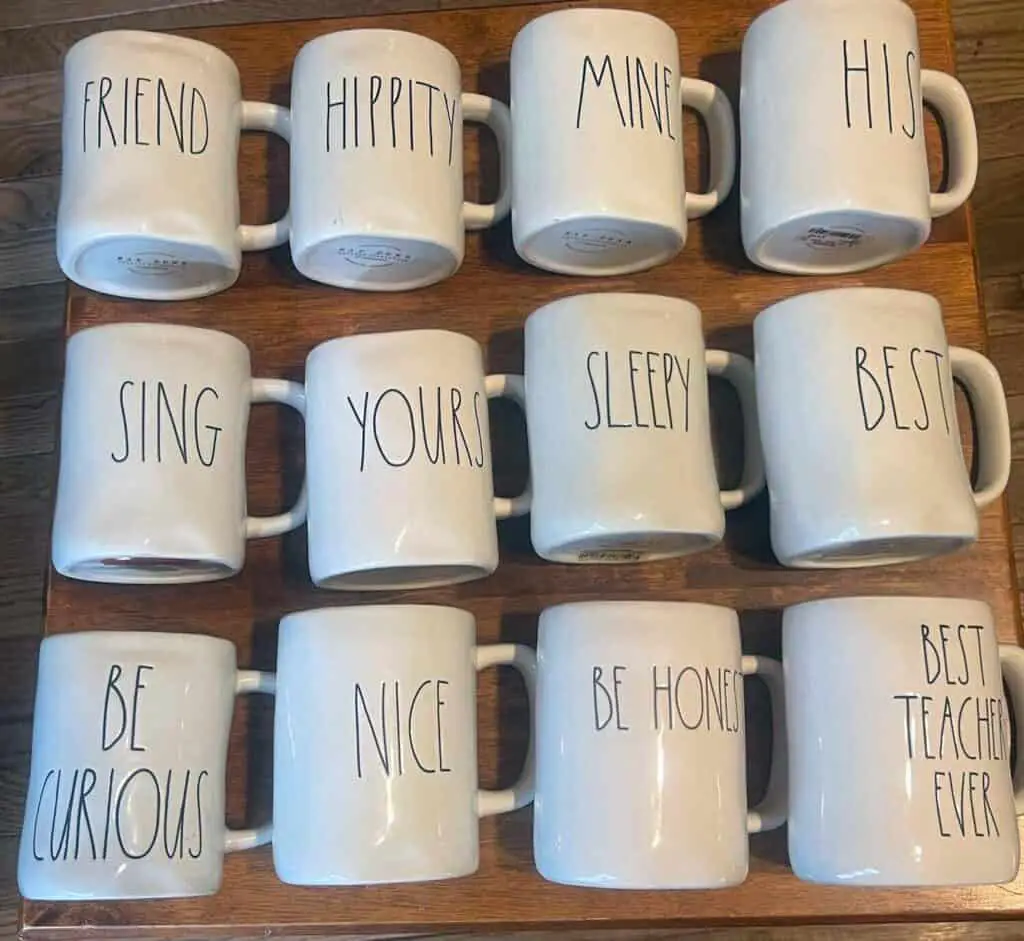 (Assorted mugs available on eBay)
It's all about the words.
Each Rae Dunn mug is handcrafted and hand-stamped with these charming, quirky, and sometimes downright adorable words.
Think "Brew," "Sip," "Love," "Hug in a Mug," or even seasonal stuff like "Pumpkin Spice."
It's like she's telling you a little story with each cup.
And they're not all perfectly aligned or uniform – that's part of their charm.
It's like your favorite worn-in jeans but in mug form!
People go gaga over them because they're kind of like collectibles. You know, you can have a whole shelf full of these mugs, and each one tells a different little tale.
Plus, they're versatile!
Coffee, tea, hot chocolate, you name it – they're there to make your beverage feel extra special.
So that's a little on why they've been so popular – simple, personal, and totally Instagram-worthy.
Here's How to Find These Mugs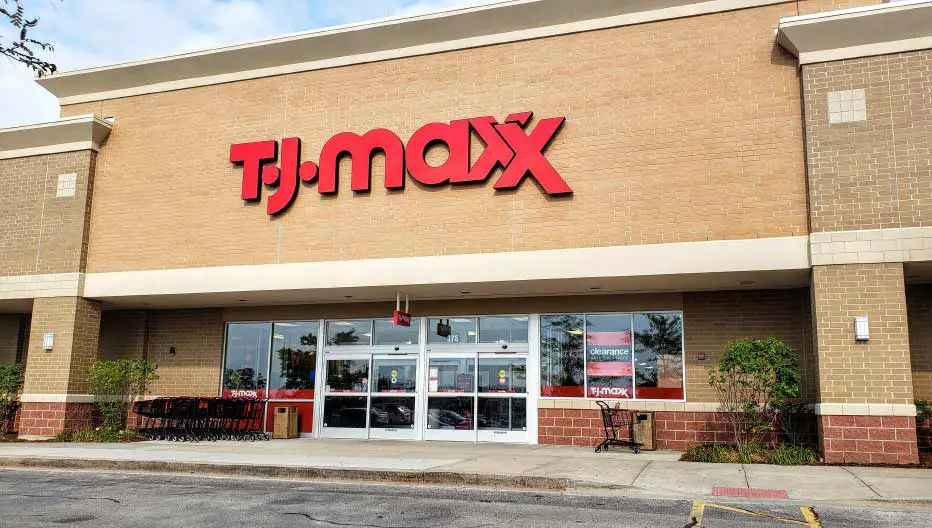 To help you in your quest to find these adorable mugs, here are some of my favorite strategies:
Shop on Tuesday or Wednesday Mornings:
The best selection of mugs has been spotted during these times.
Employees at Marshalls and Home Goods restock their shelves midweek, so it's a great time to shop before others have a chance to grab the mugs.
Go ahead, set a reminder on your phone now!
Make Friends with the Employees:
Getting to know the staff at these stores can be suuuper beneficial.
Sometimes, they'll be willing to check the backroom for additional inventory, helping you snag your coveted mugs.
If you ask them nicely, of course.
Search eBay:
If you're struggling to find the mugs in-store, try looking on eBay.
At this point of the craze, you can find plenty of listings and get exactly what you want.
You might end up paying more, but it can be a reliable option.
Holiday-themed mugs tend to cost more due to their popularity and limited quantity.
Join Facebook Groups:
By participating in fan pages or groups dedicated to Rae Dunn products, you might find people willing to trade or sell their mugs at reasonable prices—I find that they are typically cheaper than on eBay.
Buy on Facebook Marketplace: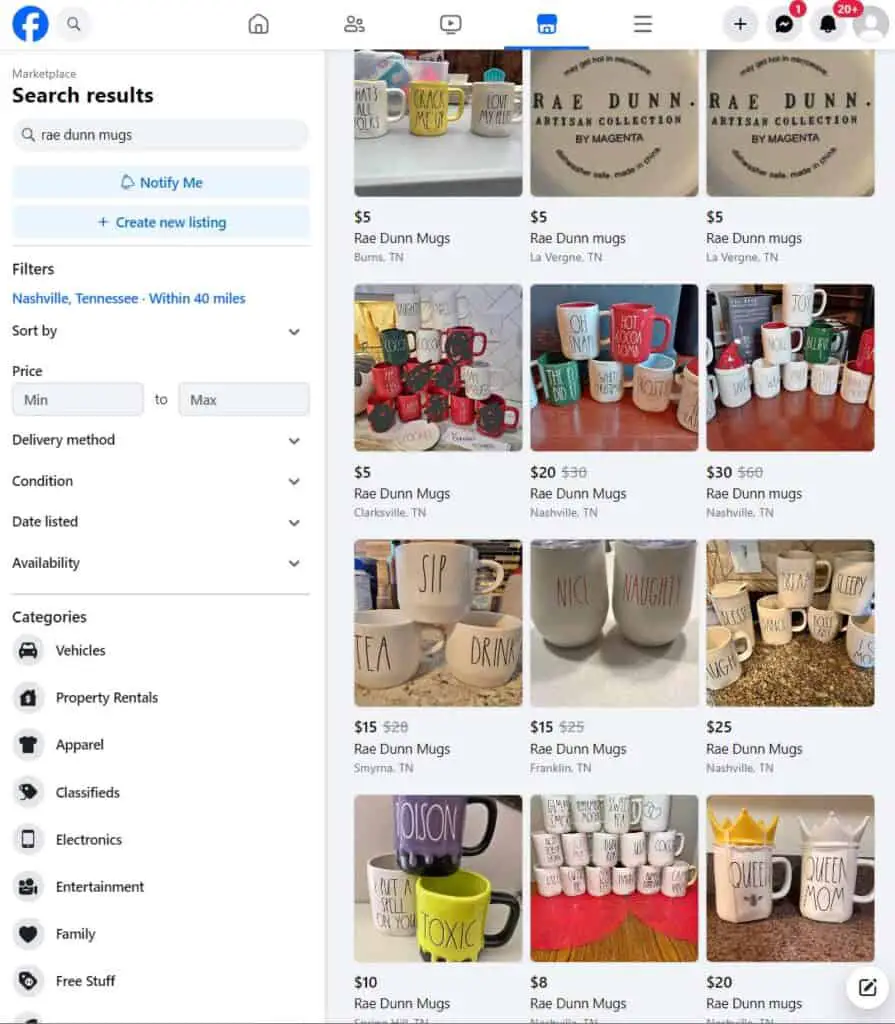 I'm seeing more and more of these available on the FB Marketplace. There are a few sellers that are offering their collection up for sell.
What's nice is you'll initially get results that are within your area – so NO shipping required!
But you can definitely expand your search to any city in the U.S. Just confirm the seller is willing to ship to you.
Don't hesitate to make an offer that is less than the advertised price. Especially if you're wanting to buy more than a couple at one time.
This is by far becoming the BEST place to find Rae Dunn mugs. It's one of the best ways to get the largest selection.
Keep an eye on Amazon:
Rae Dunn mugs may pop up on Amazon from time to time, although not for long.
It's worth checking out if you haven't found success with the other options.
Happy hunting for your Rae Dunn mugs!