Home decoration is a tricky endeavor. It is a big part of culture and identity.
It's not only about the things you put in your house, but also how they're arranged and maintained.
You may have to think about the style or theme of your home as well as what will fit best with your lifestyle priorities.
What are some tips for decorating your space? A slight mismatch item or even a small missing detail can ruin the entire look of your home.
Interior design is an art that requires patience, planning, and plenty of time.
It can be difficult to know what will work and what mistakes you might make that would cost your money and time.
In this blog post, I'll share 10 of the most common mistakes people make when they are decorating their home so that you don't have to find out the hard way!
Not having a focal point in the room.
If you have trouble deciding what to put where try choosing one item and making it your main focus of attention for that space – this could be anything from an armchair or side table to artwork or even artificial plants or area rugs.
This will help give any area more depth and make the room feel more spacious and less cluttered.
Not putting any lighting near your artwork or favorite pieces of decor.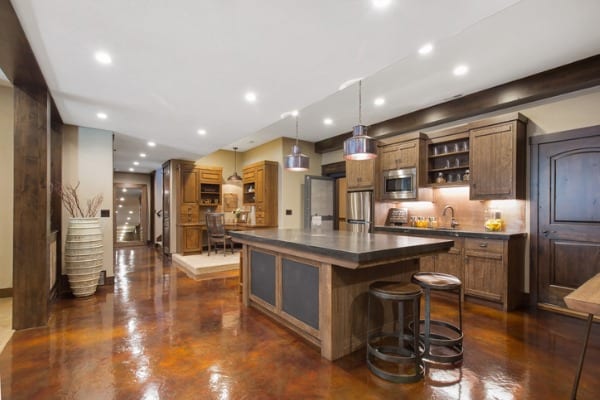 Obviously, this is a mistake that anyone would be able to see – but it's an easy one for people who are short on time!
If you want to show off some art or an accent piece or bookshelf, make sure you have at least one light shining on it from the front or side.
Light gives life and attraction to an item. If you keep your desired accessories away from light, they will not look that attractive and eye-catching.
Not using any color!
It is one of the biggest mistakes people make when decorating.
Color affects mood and creates a specific ambiance in each room – it brings life to your space by adding texture, depth, dimension, and style.
To add colors to your home interior, paint a wall or go for a pop color furniture item.
You can also get red rugs (see some options) or any other color to add color, life, and depth to the floor.
This passionate and bold color on the floor will instantly liven up the room.
Not using a mirror
A good rule of thumb is to have at least one reflective surface in the room.
This will make your room feel larger and give it a wider and open look.
Mirrors are an ideal way to bring light into your space. They also look stylish and trendy.
But be careful to choose a mirror. Select frame match able with all the furnishing and go for a size suitable to your place.
Not making a plan ahead of time
As you are shopping, try to think about what is the best way to arrange your furniture.
See how it can fit in and make sure that all items have enough space for storage.
Before committing to buying an item, imagine where it will go once inside your home and how it will create the best ambiance.
A wiser tip is to do proper research before buying a furnishing item.
Pay attention to the size, material, and usage, and the foremost important is to think about styling it or will the design go smoothly with your interior or will look out of place.
To not take care of scratches on furniture when they first happen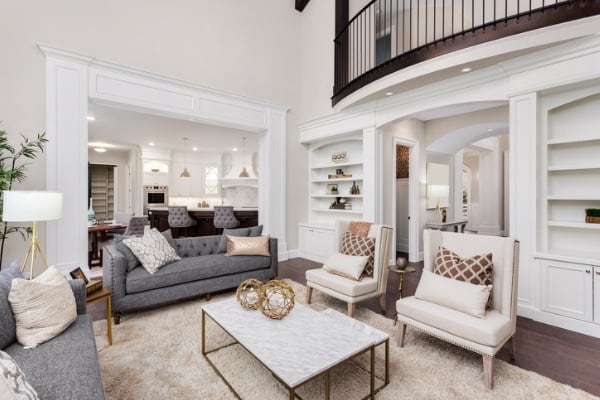 This is very important because if it isn't cared for right away, you will most likely suffer in the future.
Scratches look unpleasant and give an uncleaned look.
It is also important to know that scratches can come from different sources like scratches, stains, and spills.
Also, protect the floor from scratches by covering the floor with area rugs and mats.
If you have a scratch on your furniture it is best not to rub the area with anything abrasive because this could make the damage worse or cause other parts of the piece of furniture to be scratched as well.
Do not use too many patterns.
It can be nice to have a pattern or two, but when you cover the entire area with one design it will create an overwhelming sense of chaos in your space and make your room look cluttered.
Instead, mix up different patterns from different sources for something more balanced throughout the room.
One way is to layer different patterns. For example, use a patterned rug against a striped rug to create an interesting contrast between design styles.
Buying furniture that doesn't fit in with your decor
If the design of the piece is significantly different from what you already have, it may not look like a cohesive addition to your space.
If it clashes too much with what other pieces you have, then this was definitely a mistake and should be avoided at all costs.
Not using any plants!
A plant in every room will do wonders for the look and feel of your home, it provides natural air-conditioning and creates a soothing environment.
Plants not only make you feel better but also keeps your environment fresh and clean.
It is the best way to create an outdoor ambiance inside.
Not using the right shades of paint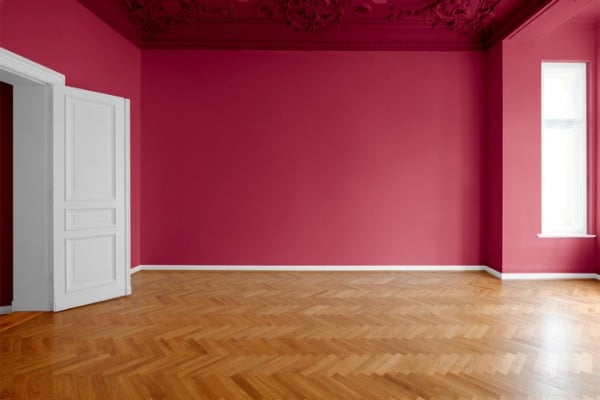 It is always better to use lighter shades, rather than darker ones. Darker colors will make your room look smaller and less inviting.
Light colors on the other hand not only help reflect more light but also make space feel larger! If you are painting walls, pay attention to the color scheme.
If you are in favor of a dark theme, instead of painting all walls dark, just paint one wall or two opposing walls dark while keeping the others light color.
Last But Not Least
The home is decorated with care and intention. a slight decor mistake ruins the entire look and creates an unpleasant environment.
Besides everything, never forget about the floors. A covered floor will give your home a complete and balanced feel.
Add some beautiful and textured rugs to complete the interior of your home and make the flooring comfortable and inviting.