Are you looking for a way to live that is more environmentally friendly? Have you looked at every aspect of your life and tried to become more conscious of how your actions impact the environment?
The way you clean your home can positively or negatively affect the environment around you. We are going to show you a few tips that can help you clean greener.
1. Make Your Own Cleaning Chemicals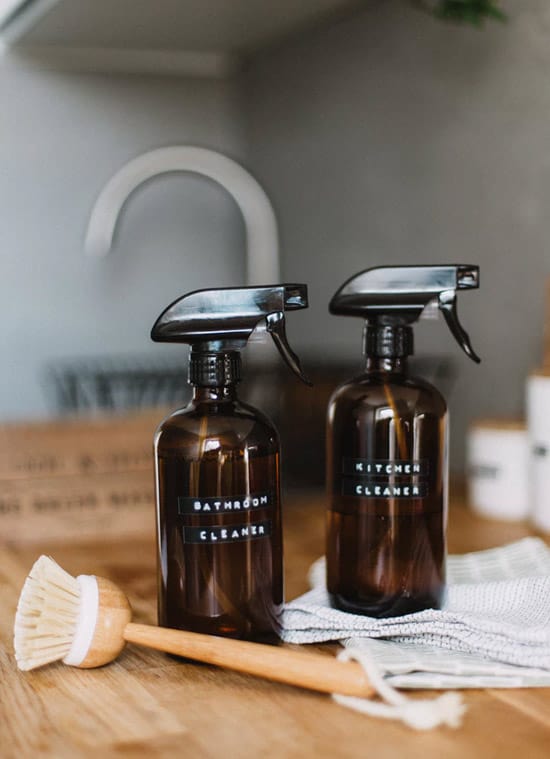 We know that many cleaning chemicals can be harmful to the environment. They can leave behind sticky residues, release harmful fumes and damage the environment over time.
They can even be harmful for your health, and you can control the effect of cleaning chemicals on your health and your environment by making them yourself.
You can use common household items like toothpaste, baking soda and lemon juice to make your own cleaners, and there are tons of recipes online that you can follow to make them.
2. Hire Eco-Friendly Cleaners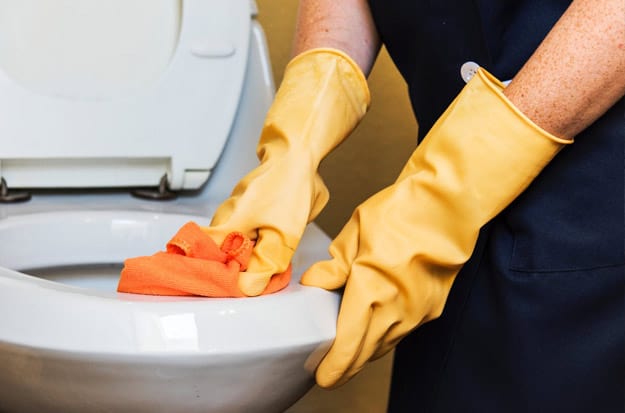 More people are using cleaning services like Cleanzen.com than ever before.
These are professional companies that will come to your home and do your cleaning for you, and you want to be careful about letting just anyone clean you home in any way they like.
Ask questions of any cleaning service before they come to your home.
Ask about their cleaning methods and if they have environmentally friendly options.
Many of them will, and it may cost a bit more for them to use cleaning solutions that are safe for the environment, but it will be worth it.
3. Use Natural Cleaning Methods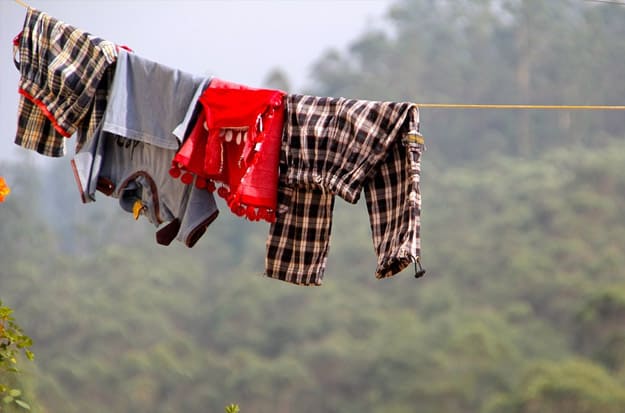 You can conserve water and electricity by using natural ways to clean your home.
Instead of using a dryer to take care of your wet laundry, you can hang it out to dry and let the sunlight do the work for you.
Your clothes will be dried more thoroughly, and you won't use as much energy.
You can also use buckets of water to clean with instead of running water.
Using the right cleaning detergent can also save water; one that has superior cleaning power and rinses easily.
Both of these can conserve water and saves on your water bill.
4. Air Out Your Home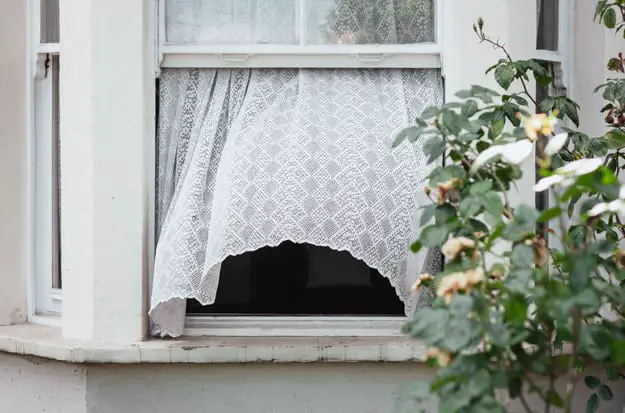 When you clean, be sure to keep your windows and doors open to carry out stagnant odors and bring in fresh air.
Also set up fans or another means of providing circulation in your home. This pushes potentially harmful scents outside and creates a cleaner, more breathable atmosphere indoors so you home will feel great as well as look great!
Even using safe, natural cleaning chemicals can create fumes that aren't very good for you or your family, and you want to ensure there is ample ventilation to keep your home safe as you clean.
You can be environmentally friendly while you clean, if you know the right methods.
These are just a few simple ways that you can clean greener and protect the environment. You don't have to take shortcuts and damage the environment with your cleaning methods.
By using safer cleaning products, you can enjoy a clean home without all the guilt.