Have you ever dreamt about sleeping in a cosmic space? Have you been wondering what it's like to close your eyes in a place where stars are all around you?
You can feel like this in your own bedroom if you follow the latest trends and transform your bedroom into a modern galaxy room!
1. Comfy Bed with Fancy Bedding
The first step in renovating your teenage bedroom is to pick a comfortable mattress that you can lay on and admire the design of your cosmic room.
Check which mattress would face your needs on, for example, https://www.mattress-guides.net/. When you've decided on which one you'd feel the most comfortable, pick the bedding with a galaxy pattern.
It can be either a cloud of cosmic dust, the night sky full of stars, or the planetary system. A galaxy has recently been a viral trend so you can easily find plenty of those on the market!
2. Galaxy Ceiling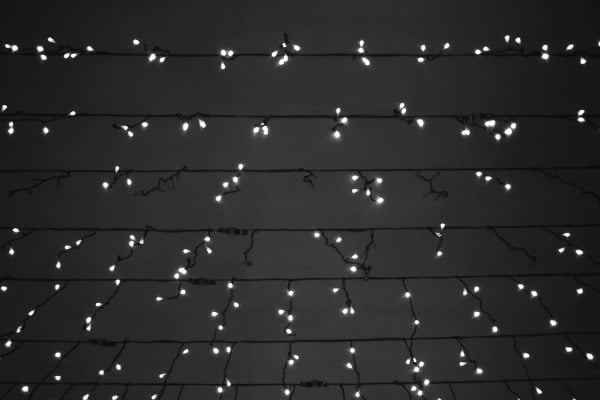 If you want to feel like you were under the stars, transform your ceiling to look as if it was the sky. Don't be afraid to paint it black.
You can think about 3D galaxy wallpaper on your ceiling so that when you lay on your bed, you can count the stars in your galactic space.
A theme that would do the job is, for instance, the Milky Way.
3. Colorful Lights
To feel as if you were in space, you need the proper lighting. Cold blue LED lamps can be your primary source of light.
Nonetheless, don't restrict yourself to the regular lighting and play with colorful lights in the corners of your room.
You can think about a star projector and a lava lamp that can be put on your bedside table. It can give you an effect of a riot of colors spreading around your whole room.
Additionally, you can get yourself a galaxy light projector. If you've already decided to use a ceiling wallpaper, it will give you the 3D space effect when combined with the projector lights.
Inspire yourself with those ideas and transform your bedroom into a galactic space where stars are at your fingertips.
However, keep in mind that the essence of your bedroom is always a comfortable bed. Before you start working on your design, get to know which mattress would provide you with the best night's sleep!