Selling a house may sometimes not be as easy as it sounds. It's not that it is necessarily hard, the only thing needed is the effort.
You should be smart on how to use your energy and time to sell your house without much effort.
In this article, the management team from McCaw has listed some of the tips and advice you need when selling your home.
They will make the whole process smoother and even more profitable. Read through and try some or even all of them.
Market Your House at the Right Time
There are always those seasons which are best to sell your house. It doesn't mean that it's impossible to market at maybe November or December.
You can still try to sell, but you will take longer to get a potential client and the whole process will be difficult. The best time to successfully sell it is during spring when the clients are many and more potential.
Choose a Good Real Estate Agent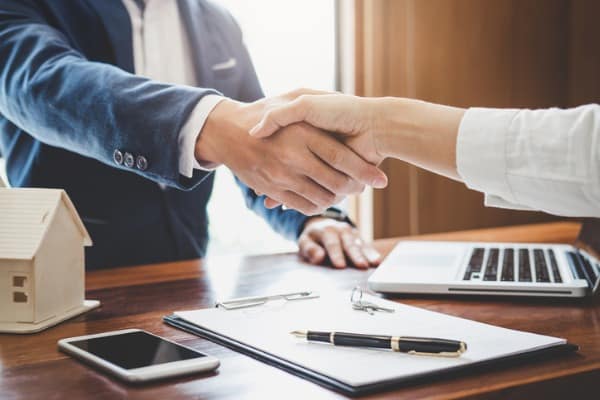 If you find a house that has been on the market for a while without getting a buyer, then there is a high possibility that the seller doesn't have a good agent.
If you don't want your house to sit on the market for long, then it's wise to find the best agent.
The HomeFlippers advice or that of any other agent will improve everything concerning how your house looks, how to get the best customers, how to market it, and anything else.
All of your needs will be considered if you select a trustworthy agent to work with.
First Impression Always Matters
The interior of your house might look perfect, but remember that clients will have judged your home by just looking at the landscape before walking into the house.
It's not that you have to be extravagant, the only thing needed is tidying up. Arrange everything neatly, and if possible, make everything lively.
Try mowing the lawn, trimming bushes, pouring mulch into the flowerbeds, do anything to impress the customers.
Depersonalize and Stage
You will need to make sure that the buyer can imagine themselves living in that house. They cannot do that if there are family photos and personal items all over the place.
Get rid of all of your items by storing them elsewhere far from the customer's view.
Consider redecorating your house so that you can show your best assets to the client.
This also includes repairing any imperfections and getting the walls painted a neutral color. Just do anything that will impress the buyer and they wish to have the house as their home.
Have Best Pictures Taken
Pictures are the very first thing any client will see. The photos will determine if the buyer will be interested in showings or not.
Even if you want to just sell your house for cash, in these instances you would still want to show your home off in the best ways possible.
So, it's advisable to take pictures that will show good looking features of your home.
Price It
After everything is done, then price your house right. Do not underprice your house to sell fast.
Consider your agent's advice on having a realistic price for your home.
Conclusion
You have all the tips on selling your home. Wait for the right marketing time, get yourself a good agent, depersonalize and stage your house, then price it.
Your house will be ready for sale.