Many homes in the US have garages attached and they are often used as storage areas. In fact, surveys suggest that 93% of garage owners use them for storage!
That's wasted space. The garage can be a valuable addition to your home. It's time to consider what you really need a garage for and how it can work in your favor.
1. Expansion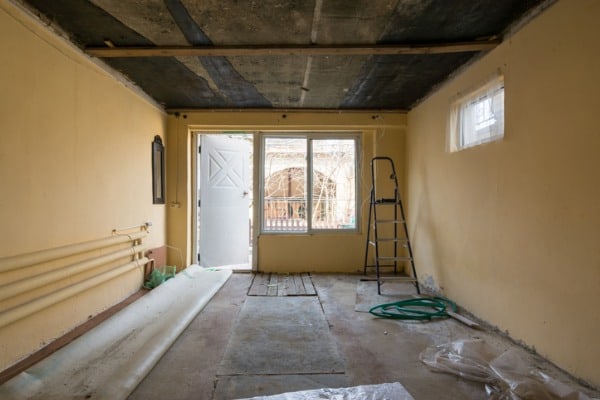 This is a conversion that many people don't think of but, if you're living in the city it's a viable and attractive option.
Instead of converting it to an extra bedroom or a gym, consider making it a proper garage for parking a car. Or, better still, expand the garage and create enough room for two cars or more.
You can then check out a monthly parking site like this and register with them. Other people will pay you to use your garage, helping you to earn extra money and pay for other house alterations.
The greater the number of parking spaces the more money you can make. Of course, people need to have room to get out of their vehicles when parked.
2. Create a Kitchen
Assuming your garage is attached to your home you have a great opportunity to create a stunning kitchen. Garages are generally the right size for a kitchen, allowing you to have countertops on both sides and a middle island.
You can convert the garage door into windows or patio doors and allow plenty of light in.
In most cases, this is a straightforward job, although you'll probably need planning permission to change the use of the garage.
3. Granny Annex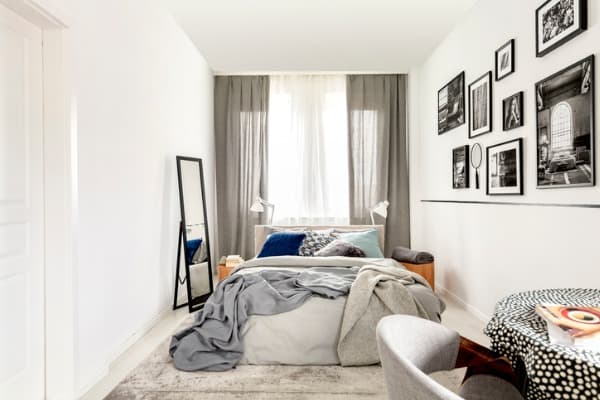 As your parents age, you may feel it's a good idea to ensure you're near to help them with anything they need. While this is a good idea, neither party may be enamored if you are living in the same space.
A garage, especially a two-story one, can be easily converted to make the perfect home for your parents.
It allows them to access your home and you as needed while maintaining independence.
This one is a bit more involved however. Whether you're planning a garage door repair project or a full scale remodel like this, it will take some extra planning and expense.
4. A Gym
If you're not desperate for the extra space but feel your garage is being wasted, then turn it into a gym. It's a simple project to transform the floors and walls and create a good exercise space.
You'll have the space to purchase dedicated workout equipment and you find you feel more motivated to workout.
That's a win for the garage and for your health!
5. Home Office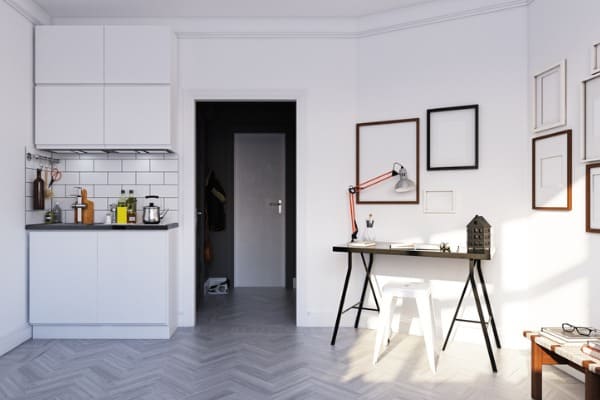 If you work from home then you'll know how inconvenient it is to find a small cubbyhole where you can work without being disturbed.
Despite the best intentions from other family members, it's very easy to be distracted.
But, if you convert your garage into an office you'll always have a private space to work and you'll find you're much more productive.
The answer to which project you should choose for your garage is as simple as what do you need the space for most?