Moving to a new state is a huge decision, but millions of Americans do it yearly. In fact, 7.4 million Americans moved from one state to another in 2019, with migration to the West coast being the most popular.
Moving on a budget is typically the biggest challenge of any move.
Moving on a Budget: What to Consider When Moving Out of State
Moving out of state can be a big and exciting change, but it can also be stressful. If moving on a budget is a part of your plan, here are a few things to consider that may help you cut costs.
1. Finding a New House
Start looking for housing in your new location as soon as possible. Consider factors like location, price, size, and amenities when making your decision.
If you're really moving on a budget, find an apartment or a roommate that can help you with rent, utilities, and food.
2. Budgeting for Your Costs
Moving out of state can be expensive. Make sure to budget for the cost of packing materials, fuel, hotel stays, and any other expenses that may come up during the move.
On 9kilo.com, you can compare quotes from national moving companies and calculate the cost of your move.
3. Choosing Your Move-In Date
Consider the timing of your move carefully. Moving during the summer months or on a holiday weekend may be more expensive, but it can also be easier to coordinate with schools or work schedules.
If you're focused on saving money instead, move between October and May.
4. Packing and Decluttering
Start packing well in advance of your move to avoid feeling overwhelmed. Be sure to label all of your boxes with their contents and the room they're going in, and consider using a packing service to help with the heavy lifting.
Declutter before packing to cut down on moving costs.
5. Transportation and Airfare
If you're driving a long distance, plan your route carefully and allow for plenty of rest stops.
If you're hiring a professional moving company, research its reputation and ask for references before committing. In some cases, selling your car and taking a flight is cheaper than driving.
6. Getting a New Job
If you're moving for a new job, have everything in writing and confirm your start date before you leave.
If you're not moving for a job, start looking for one immediately, preferably a remote or flexible position. The last thing you want is to be stuck in an unfamiliar location without a job.
7. Navigating Legal Issues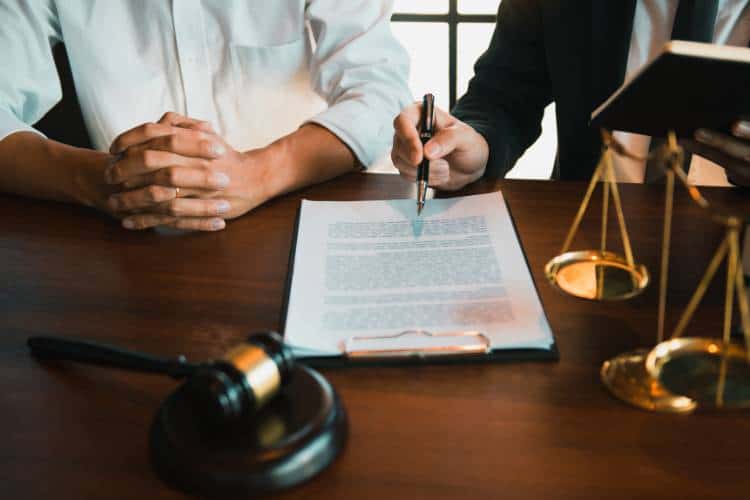 When moving to a new state, you'll have to update your driver's license and registration. You may also need to update your will and other legal documents.
If you have a business (or you're a self-employed contractor), you'll have to transfer your EIN and tell the IRS when you're able.
8. Transferring Utilities
You'll need to transfer or cancel your utilities at your old residence and set them up at your new one.
This includes electricity, gas, water, internet, and cable. Make sure the utility companies arrive the day you're moving in. Otherwise, you could be stuck without power for a few days.
9. Changing Mail Address
Set up a forwarding address with the post office, so you'll receive your mail at the new location.
More often than not, you'll have to call various government offices to make sure the switch goes through. If you don't, there's a chance your documents could be sent to the wrong address.
10. Saying GoodBye
Moving out of state can be emotional, especially if you're leaving behind friends and family. Take time to say goodbye and make plans to stay in touch with your loved ones.
If you're moving on a budget, don't forget to ask them for help. They may help you pack or drive you out of state.