Individuals looking to diversify their investment portfolio are now turning to short-term rentals to achieve this goal.
These rentals continue to increase in popularity, as travelers appreciate having home-like accommodations.
Investors enjoy an outstanding return on investment and substantial cash flows.
However, before entering this field, a person needs to know the regulatory, financial, and operations risks they take on and adopt strategies to ensure the rental remains solvent.
Why Short-Term Rentals?
Investors love the high rents associated with short-term properties.
They won't need to worry about evicting a tenant, and property marketing becomes a simpler task.
This proven model serves as an emerging trend in the industry, which could change the hospitality field forever.
However, this individual needs to know how to make their investment a success.
Property Management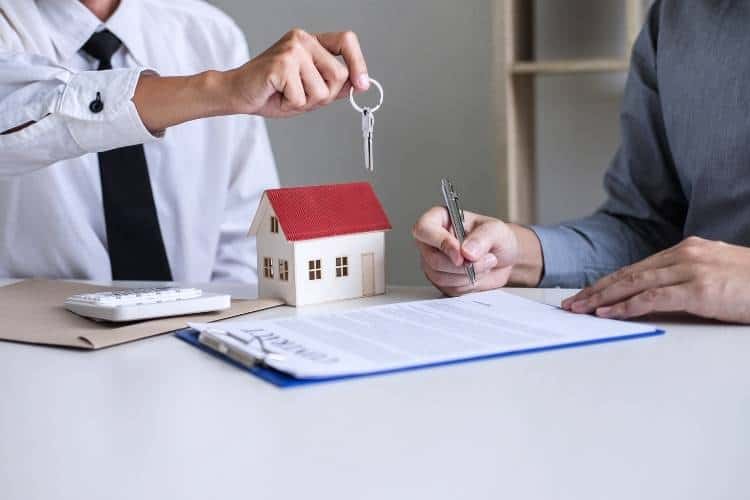 First, the investor must determine who will manage the property. Will they take on this task or hire someone to handle it for them?
Using a management firm takes much of the burden off of the owner.
They handle tasks such as screening tenants, collecting payments, and cleaning the property between guests.
Although there is an expense associated with using one of these firms, many vacation rental property owners find this is the best solution for their needs.
If you need property management to make your short-term rental a go, look for management firms before researching properties. This ensures you have access to a reputable firm before you buy.
The Location of the Property
Location plays a key role in the success of a short-term rental. Before choosing a property to invest in, the person must research the tourist industry in the area.
For example, Central Florida remains a hot spot today, so an investor should not have difficulty renting a property in this area.
The Midwest, however, doesn't attract as many visitors unless the home is in a major metropolitan area.
An investor must look into homes with affordable prices in areas with growing visitor figures.
Vacation Home Amenities
A vacation home needs everything that a standard home has to attract guests. This includes a full kitchen, air conditioning, and a washing machine.
However, this is only the beginning. The home needs extras that draw people in. Consider adding surround sound and a game console or install a hot tub.
The guests are on vacation and they want to have access to things they normally don't. Other options include a pool table, themed rooms, and a fireplace.
The goal is to attract the largest pool of potential guests, as this ensures the property remains rented for most of the year.
Work with a property management firm to make your home stand out from others in the area.
Driving Directions
Guests to the property might be new to the area. Make it easy for them to find the rental by providing detailed driving directions.
Many property owners neglect this step, which can harm the visitor experience. Simple steps such as this help to draw people in.
They see the owner as detail-oriented and assume this will carry over to other aspects of their stay.
A property management firm can be of help in sharing this information with guests.
Look Beyond Homes
Who says a short-term rental must be a house? If you have a unique asset, consider renting it to others and generate additional income in the process.
A yacht serves as one rental many people would like to take advantage of. Treehouses and castles serve as two others.
Anyone with a distinct property should consider letting others rent it out for short periods. They will be willing to pay more for the one-of-a-kind vacation experience.
Marketing Matters
A person can own an amazing property that travelers would love and make little when offering it as a short-term rental.
The key to drawing people in lies in marketing this asset. A person can't rent the property if they don't know about it.
Professional photos of the rental allow consumers to feel as if they are in the home. This gives them confidence when renting a property sight unseen.
Large photos provide optimal resolution, while landscape orientation shows the property in its best light.
Aim for a 2-D effect with these photos and benefit from natural sunlight whenever possible.
Smart Home Technology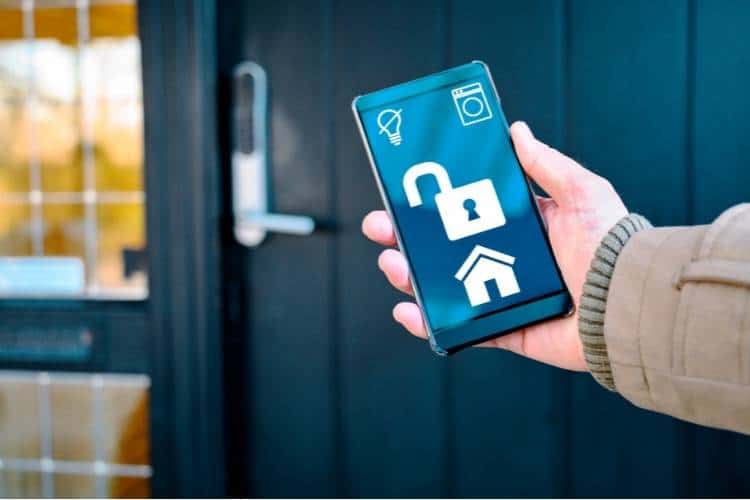 Smart home technology should be standard in every short-term rental today.
Guests appreciate being able to arrive at their convenience, knowing they can get into the property even if they are hours late.
They want to turn the air conditioner down before arriving back at the residence if they have had a hot day exploring the area, and they love being able to change the radio station without getting up from the chair or couch.
Benefit from smart-home technology and draw in more guests with ease.
Welcome Guests
Although it may not be possible for the owner to be present each time guests arrive at the property, this doesn't mean they can't provide a warm welcome.
Create a book with information of help to guests regarding the local area, such as popular restaurants and nearby attractions.
Present guests with a welcome basket when they arrive and have items on hand they may have forgotten at home.
This extra touch leaves the guest with a good impression of the property and they are more likely to leave a positive review.
Respond to Reviews
Invest in reputation management software to learn what is being said about the property. Respond to all customer feedback.
Many vacation rental owners worry when someone leaves a negative review.
However, travelers aren't as concerned about the information in the review as they are about the response from the owner.
They want to know the owner is paying attention to what is being said and taking action when a guest isn't satisfied.
This shows the owner or someone acting on the owner's behalf is monitoring the property to ensure it meets the needs of guests.
Any person can purchase property to turn it into a short-term rental.
However, those who succeed go above and beyond when doing so, as they want this investment to be a success.
Implement the tips outlined above and watch your property increase in popularity in very little time. If you need help in this area, work with a property management firm.
They handle these tasks regularly and will help you meet your objectives for a vacation rental property.