A real estate broker works to negotiate and arrange real estate transactions.
They can be an individual broker working for themselves or a brokerage firm like Compass Real Estate (find out more about Compass here).
Their daily duties include writing contracts and overseeing transactions on a variety of different property types.
A broker needs a higher level of qualifications than a real estate agent and has the ability to work for themselves or the option to hire real estate agents to work as a team under their supervision.
Licensing
In some states, every real estate professional is actually a licensed broker who can work independently, like in Colorado, Florida, and New Mexico, but you will have to gain additional licenses and undergo additional real estate license training if you want to hire agents or other brokers to work for you.
There are some serious risks involved if agents are not adequately trained and supervised, especially with regard to fair housing and environmental regulations.
Major mistakes can lead to serious penalties, both financial and legal.
To become a real estate broker, you first need to be a licensed real estate agent (find out more about this here) and you'll need a few years of experience in this role.
Generally, you'll need two to five years of experience as a real estate agent, or you'll need to have achieved a certain number of real estate transactions.
Then, you'll need to take a state-approved real estate broker course and pass an exam – make sure you check the requirements in your state so you take the right exam.
This course and exam will go more in-depth on topics you should already be familiar with, such as real estate law, contracts, and ethics, and it'll also introduce things you'll need to know as a broker, such as property management and running a brokerage.
The requirements for becoming a broker are stricter as you'll be working without supervision and potentially managing agents, so you may find the course and exam much harder.
Brokers working with sellers
So, what exactly does a real estate broker do as part of their day-to-day duties?
Generally, a real estate broker will perform many of the same duties as a real estate agent, which means they represent their clients during the buying and selling processes.
An agent working on behalf of the sellers will take on the following responsibilities for them:
Listing the home on local MLS (multiple listing service), sharing the brokerage listing with other MLS broker members, advising the seller in preparing their home for listing and showing, helping the seller negotiate offers, supervising showings, submitting any offers to the seller for consideration, delivering and explaining documents, coordinating the transaction process, and working to close the sale and move-out from the home.
Working with buyers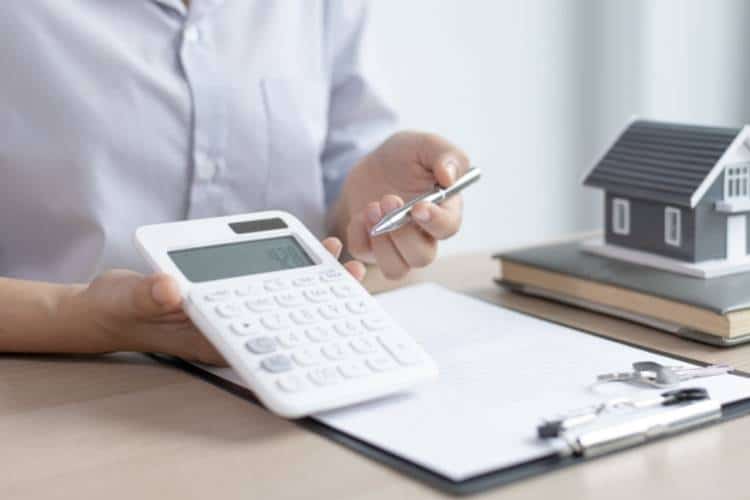 The brokers working on the other side of the transaction will be providing advice and services to help them find a property that fits their needs and undertake the following responsibilities:
Helping buyers locate all the potential properties in the desired area in their price range, negotiating with the seller through their initial offer and purchase agreement, coordinating and helping buyers to visit and view properties, coordinating the transaction, arranging inspections, reports, and any repair negotiations, explaining documentation involved in the process, and assisting buyers right through to closing.
Brokers and Supervising Agents
When a broker has the correct licensing to enable them to employ agents and have them working under them, they are sometimes called the supervising or the managing broker and their agents will handle most, if not all, of the brokerage transactions. Some of their responsibilities include:
Verifying continued licensing of all brokerage agents, providing some services and marketing resources for agents, taking responsibility for agent behavior, performance, and legal compliance, and maintaining a brokerage website for agent marketing.
Real estate brokers licensed at the highest state levels set the standards of practice in the area and are responsible for maintaining high levels of customer/client service and compliance with all the real estate laws in their state.
There are considerable risks with regard to the operation of a brokerage, and to minimize this risk, brokers usually assume the responsibility of educating and monitoring all their agents.
Many agents are happy to work this way but ambitious agents may choose to take advantage of higher-level opportunities that come with working as a real estate broker instead.
Conclusion
Overall, real estate brokers perform many of the same duties as real estate agents, but they generally have more experience and undergo more in-depth training due to their greater level of responsibility.
Indeed, since real estate brokers often have to manage other real estate agents in their brokerage firm, they are responsible for ensuring that all laws and standards are upheld.
In recognition of this greater responsibility, real estate brokers earn more money than real estate agents – on average, brokers in the US earn $56,730 per year, whereas agents earn around $45,990 per year.
Therefore, if you're looking for a higher salary, more responsibility, and a way to advance in your real estate career, becoming a broker is an ambitious goal to aim for.